PES Group Enclosure Modification Service
PES Group Enclosure Modification Service

You can save time and money on all your custom panel fabrication needs by using the PES Group automated enclosure modification service. From simple holes to complex cutouts, on various materials in any shape or size, we can deliver a quick turnaround from your submitted specifications.

Machining of various materials;
Mild steel enclosures

Stainless steel enclosures

GRP / Thermoplastic enclosures
Enclosure types;
Wall mounted enclosures

Floor standing enclosures

Terminal boxes
Machining of various cut-outs;
Square cut-outs in any size permissible

Holes of any diameter

Special cut-out shapes

Apertures for fans, filters, gland plates

Threaded holes

Available for mounting plates, doors, panels, complete enclosures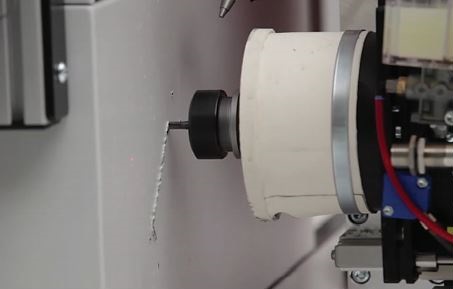 Automate a traditionally labor intensive process;
Reduce costs from time saved & increased productivity

Remove human errors

Improve safety by eliminating manual cutting with power tools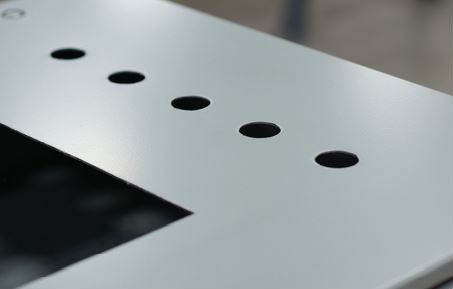 Improve quality;
Produce professional, repeatable holes and cutouts

No more 'slightly misaligned' pushbuttons
We use the industry leading nVent Hoffman ModCenter machine for all our custom panel modifications.
The ModCenter machine provides fast modifications, that are precise and with repeatable consistency for clean holes and cutouts from your designs or existing CAD drawings.
This means no more measuring, drilling or cutting for you, allowing you to focus your attention in other segments of your operations increasing productivity.
Interested in using our service?
Please contact your local sales branch or email info@pes-group.co.uk with your enquiry.
We can use your existing drawings or design them for you as per your requirements.